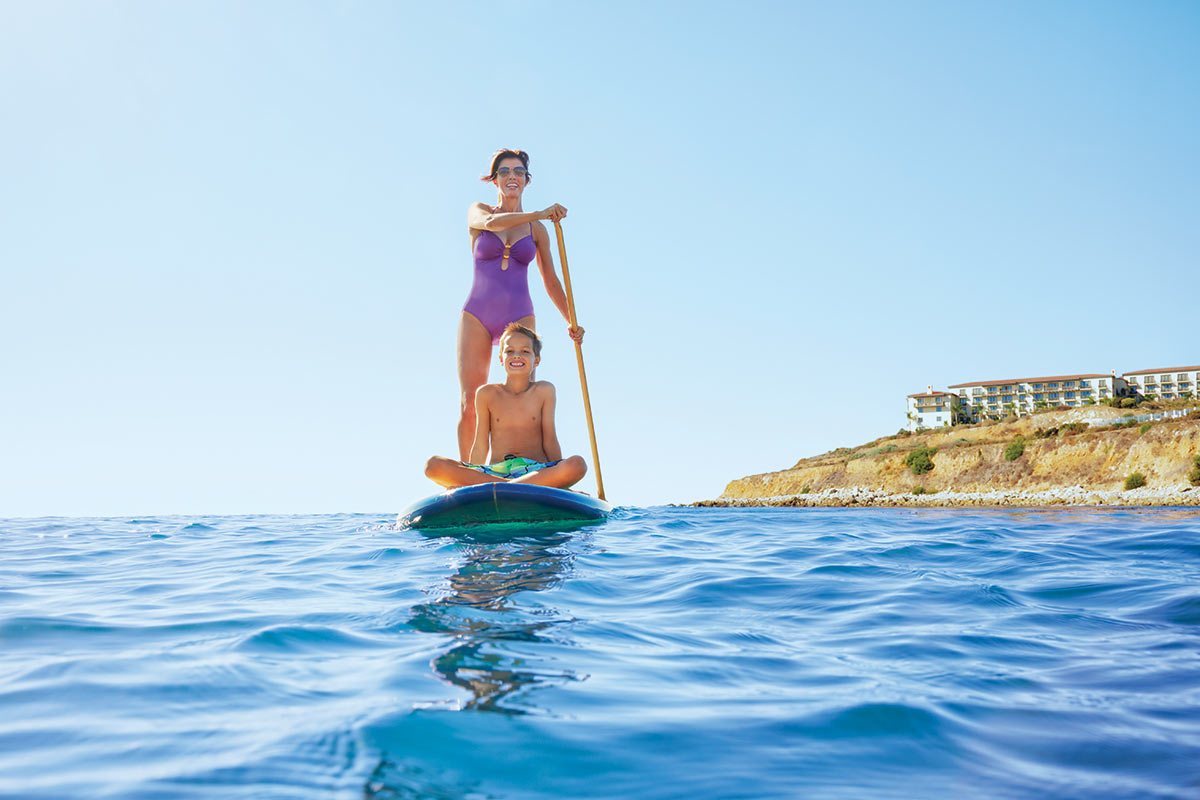 Terranea Resort & Vacation Homes
Terranea is a world-class resort nestled along the bluffs of the Palos Verdes Peninsula. Wicked+ is the full-service marketing and advertising partner for the vacation homes at Terranea and has been integral in the development and marketing of the Villas at Terranea offering.
In-room Brochure
Wicked+ designed an informative and story-driven brochure for the Vacation Homes at Terranea to be placed in every room of the resort. The goal was to drive interest and visits to the Sales Gallery. The effort has led to more than 600 real estate tours annually.
Campaign Landing Page
Wicked+ designed a lead generating and nurturing digital ad campaign for Terranea. A key component of the campaign was a visually appealing landing page designed to capture leads.