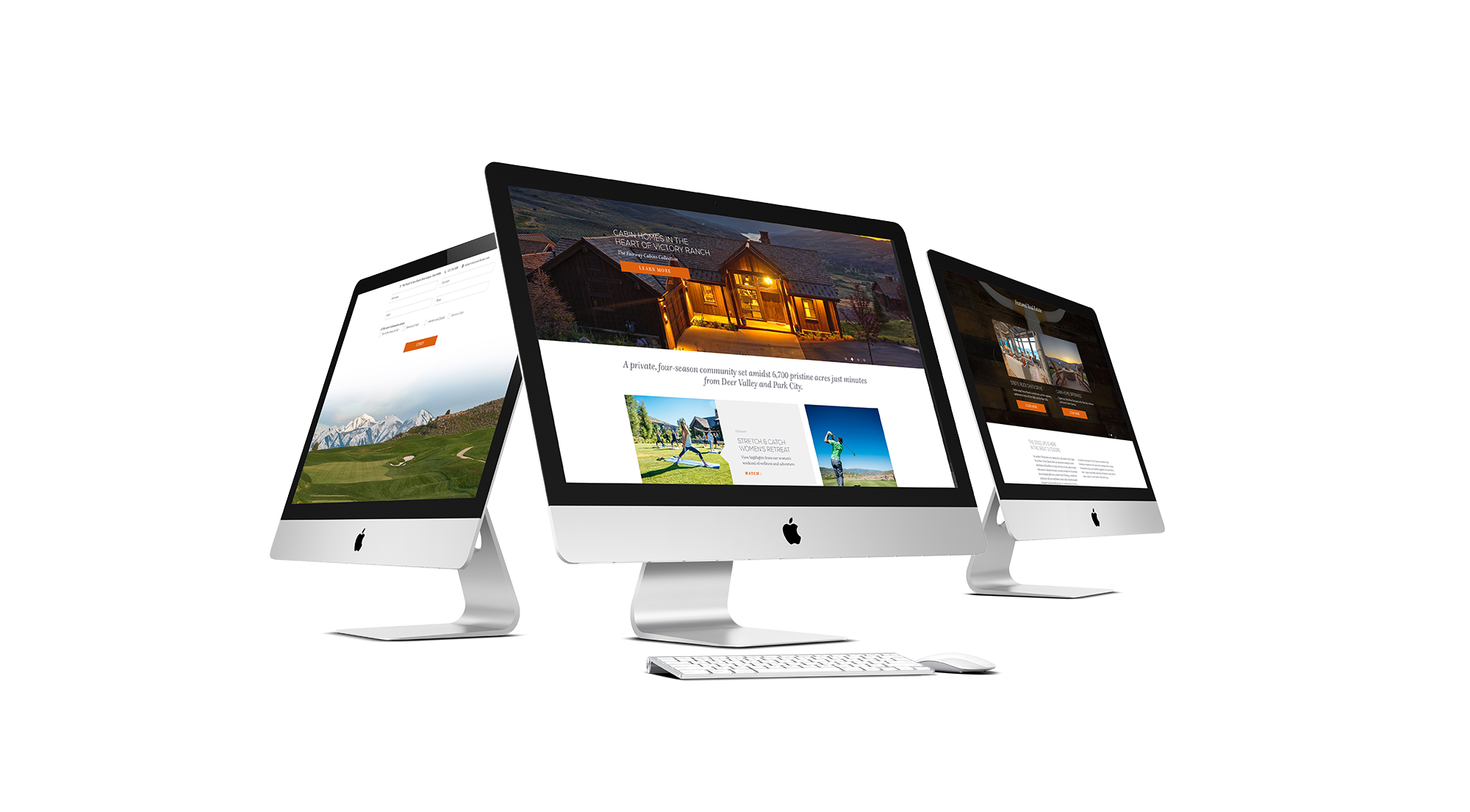 Victory Ranch
Victory Ranch is a vacation development set amidst 6,700 pristine acres along a four-mile stretch of the Upper Provo River, just outside Park City, UT. Wicked+ is the full-service marketing, PR and creative partner for the development. Our marketing efforts helped the development go from $7 million in sales in 2013-2014 to $62 Million in sales in 2015 alone.
Brand Development + Positioning
To appeal to today's adventure-seeking high-net worth individuals, Wicked+ created Victory Ranch's brand identity and positioning, including how to visually and verbally communicate the brand and its story. To guide efforts and deliver a consistent message, Wicked+ created a comprehensive brand book and positioning for the development.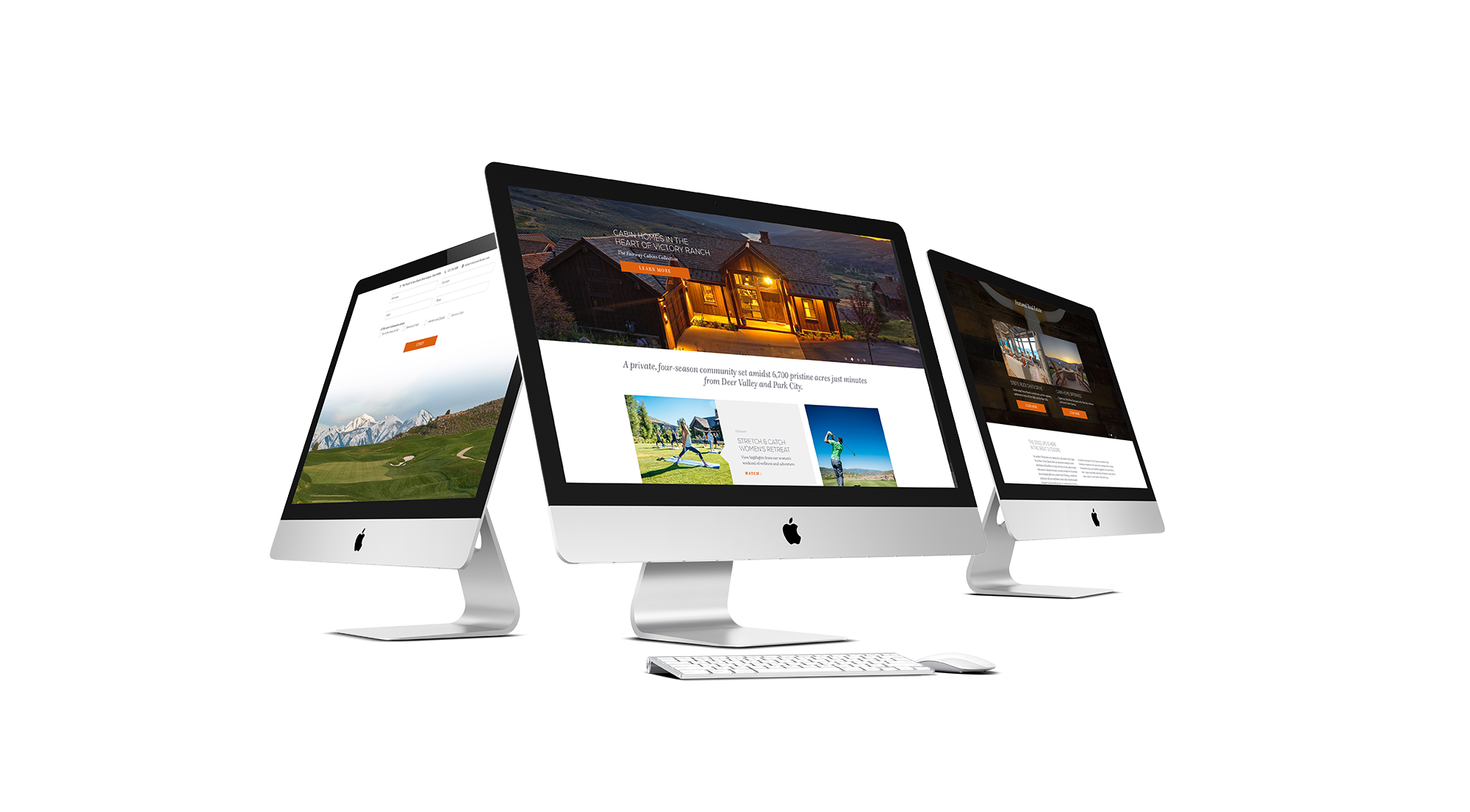 Web Design + Development
Wicked+ designed and developed a visually compelling website that reflects the definitive Victory Ranch lifestyle and communicates its distinct offerings, while driving targeted and qualified interest in its real estate offerings. victoryranchutah.com
Marketing Collateral
Wicked+ designed a complete suite of collateral materials, reflecting the evolution of the brand identity and story. All materials strongly speak for the brand in concept, look/feel and content.
Video: One Summer Day at Victory Ranch
Wicked+ has produced a series of videos that speak to the Victory Ranch lifestyle throughout the seasons. "One Summer Day" showcases the endless array of adventures and activities members enjoy at Victory Ranch come summertime. From stand-up paddleboarding on the Jordanelle, to teeing off into the blue sky high atop Flat Top Mountain, to a family BBQ with s'mores, summer is the season of adventure-filled days in the great outdoors with friends and family.
Imagery
Wicked+ produces all lifestyle photo shoots for the development, with the goal of increasing appeal amongst its core audience, and to use in collateral, online, advertising and on-premise marketing.
Public Relations
Wicked+ is tasked with generating both local and national media exposure for Victory Ranch. Highlights of our efforts include Robb Report declaring Victory Ranch "one of the top 10 vacation home communities in the US."